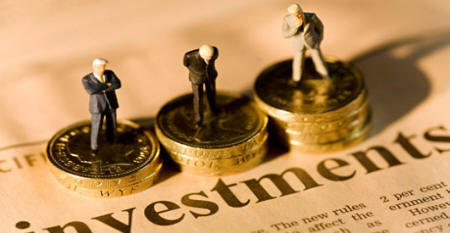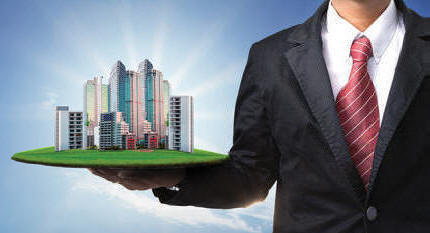 Investment in Brazil can be a wise decision. Despite the political crisis of 2015, there are tons of opportunities for foreign companies and individuals who want to start doing business in Brazil as angel investors, assets buyers or big projects investors.
However, it is of the utmost importance to collect all information made available by Dealimex International on this huge country as well as we provide our investors with a trusty and transparent Master Plan containing: Due Diligence, Business Plan, Valuation, Financial projection etc… of each and every Investment Project of their interest to consult before making the next move towards closing the deal.
Thus, investors need to be assisted by a trustworthy local counselor company that speaks the language and knows the local customs in doing business to act as spokesman and representative. Moreover, if you really want to be successful doing business and investing in Brazil, you should count on Dealimex International the sooner the better.
Now Brazil is becoming increasingly popular with foreign investors, from private entrepreneurs, institutionalized investment conglomerates to corporations groups. Dealimex International a specialized consultancy company can lead you the way of success in Brazil.
Depending on your business plans needs, it is not a luxury to seek advice from reputable Company in Brazil. Dealimex International can offer local assistance: we speak the language, have significant experience and a range of networks, assets and investments projects to offer reliable, profitable and lucrative business by accomplishing prior market research in accordance with your investor profile.
In conclusion, for the foreign entrepreneur who comes already well advised and coached by Dealimex International, The Brazilian sky is never the Limit!
For Worldwide Investors, we present some of our Investment Projects.
If shown interest in any of the following projects, please email us to our investment dedicated department: idd@dealimex.com